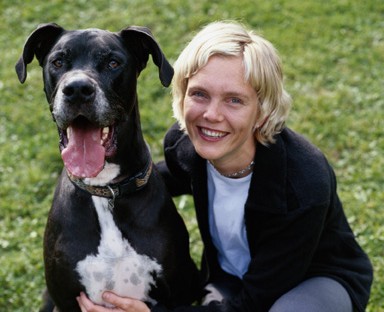 Every pet is unique and can
sometimes need a
diet that's formulated with their unique issues in mind. We carry a variety Blue Buffalo prescription diets such as:
Gastrointestinal Support
Kidney Support
Weight and Urinary Care
Hydrolyzed/ Food Intolerance
Novel Protein
Mobility Support
These diets are carried in our office and are available through our online pharmacy. If your pet prefers a different brand prescription food, we are happy write a prescription for you.